Masjid Rassulullah
Mosque at USA, 5300 Silver Pine Drive, Fayetteville, NC 28303
Welcome to Masjid Rassulullah!
---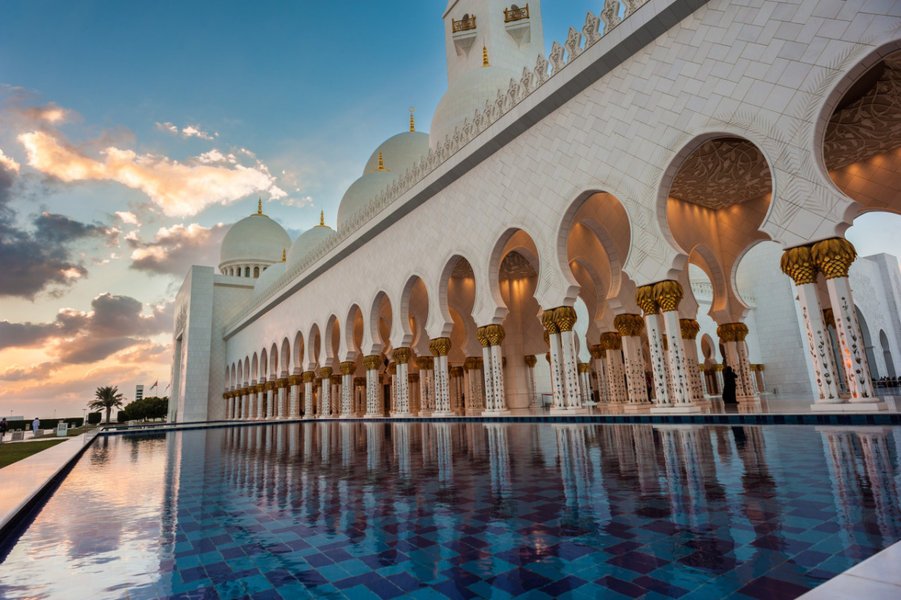 Masjid Rasulullah contacts
Masjid Rasulullah rating
★ ★ ★ ★ ★ (3 reviews)
How would you rate Masjid Rasulullah?
☆
☆
☆
☆
☆
Vacancy Masjid Rasulullah (jobs):
Coming soon
Advertisement
Make a Donation to help this Mosque website!
Your donation will help further our mission to share information about Masjid Rasulullah on site alluschurches.com and add services for the Mosque. Your donation will also help humanitarian services and coronavirus pandemic aid.

Last reviews about Masjid Rasulullah
in Fayetteville, NC
Add your review. Your feedback helps to get feedback and an honest opinion about the Masjid Rasulullah.
Thanks to the reviews, people get the knowledge of mistakes or warmth and delight of gratitude.
★ ★ ★ ★ ★

opening for 24 hours, Friday prayer start 1: 30 PM


Added June 06, 2017 by Habib Ngom

★ ★ ★ ★ ★

Alhamdu lillah. My family and I arrived for dhuhr salah as we were musafir. We were welcome. We joined in Jamaat. May Allah reward Imam Habib and brother Yusuf Ahmad for welcoming us in this beautiful bait-ul-Allah. Their hospitality really exemplify the Islamic characteristic. Alhamdu lillah. May Allah reward this masjid with an ever growing community of pious Muslims. Ameen. May Allah reward the imam and brother Yusuf with whatever is good in this dunya and akhirah. Ameen.

Added March 01, 2017 by Mumtaz Duymun

★ ★ ★ ★ ★

Masjid rasulullah is where your soul relax and relieve. .. great service and amazing people , shout to Imam Habeeb.


Added February 28, 2017 by bishr taher
How would you rate Masjid Rasulullah?
☆
☆
☆
☆
☆
Masjid Rasulullah website info
Website address: masjidr.wordpress.com
Website title: Masjid Rassulullah
Website description: Welcome to Masjid Rassulullah!